Recession In Crypto Market
Crypto exchange firm Huobi lay off 20% of workforce:
Justin Sun founder of Tron
---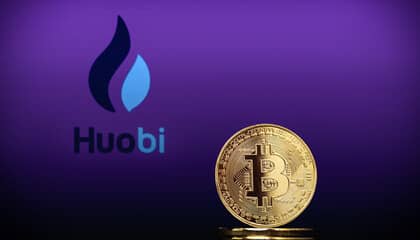 Tron founder Justin Sun who told Reuters that the "structural adjustment" in Huobi had not started yet but was expected to be completed by the end of the first quarter. Justin Sun revealed that the exchange has approximately 1,100 employees. Justin Sun is a member of Huobi's global advisory board.
Cryptocurrency exchange Huobi plans to lay off about 20 percent of its workforce, the company said in a statement on Friday.
Huobi told Reuters that it will keep a "Lean team" given the current bear market, although it hasn't started yet. still implement.
The job cut or Layoff comes at a time when investors' interest in digital assets has taken a downturn amidst concerns over reserves and solvency at various cryptocurrency exchanges & lenders and the current bear market conditions.
Also, Huobi's layoff is part of its structural adjustment.