NEW YORK, January 18, 2023 — First Citizens Bank announced today that its Maritime Finance group, part of the CIT Division, has acted as sole lead arranger in debt financing of $44.2 million for Navios Maritime Partners L.P ("Navios Partners").
Navios Partners will use the proceeds from the product tanker secured financing to refinance existing debt.
"We have worked closely with Maritime Finance in the past and value their experience in arranging to finance," said Eri Tsironi, CFO (Chief Financial Officer) of Navios Partners.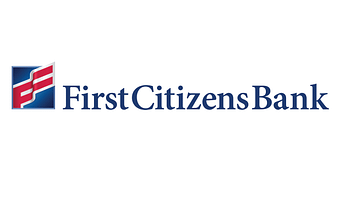 "We admire Navios Partners for its investment and operating experience across a diverse group of Maritime vessels," said Evan Cohen,
The group's Managing Director and Head of Maritime Finance. "We appreciate the opportunity to support them and look forward to doing business with them in the future.
Maritime Finance, part of First Citizens' CIT division, provides, customized, secured lending solutions to a global client base of ship owners and operators.
About First Citizens Bank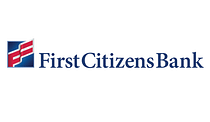 First Citizens Bank helps individuals, businesses, retailers, and wealthy clients build lasting financial strength. Founded in 1898, First Citizens is headquartered in Raleigh, North Carolina. It is the largest family-owned bank in the United States and offers a unique legacy of strength, stability, and long–term thinking that spans generations. We offer a variety of general banking services including a network of more than 500 branches in 22 states; Commercial banking experience offering the best in lending, leasing, and other financial services coast to coast; and a nationwide direct bank. Parent company First Citizens Bancshares, Inc. (NASDAQ: FCNCA) is one of the top 20 financial institutions in the United States with assets in excess of $100 billion.
MEDIA RELATIONS:
John M. Moran
212-461-5507
{Email Address]
Source = CIT, a division of First Citizens Bank
for more(First Citizens Bank ) Business Updates