Abbott is under Federal Investigation into Baby Formula
The Michigan facility at the center of the probe was temporarily closed by the company last year after it found life-threatening bacteria
The nationwide shortage of baby formula is causing some desperate parents to drive for hours in search of supplies.
Dr Steven Abrams, a pediatrician at the University of Texas at Austin, explains what parents should and shouldn't do in the midst of a crisis. Photo illustration: Laura Kammermann
The company, which is at the center of the ongoing US infant formula shortage, is currently under a criminal investigation by the Justice Department, according to a Biden administration official and another person familiar with the matter.

Abbott also confirmed the DOJ probe to POLITICO.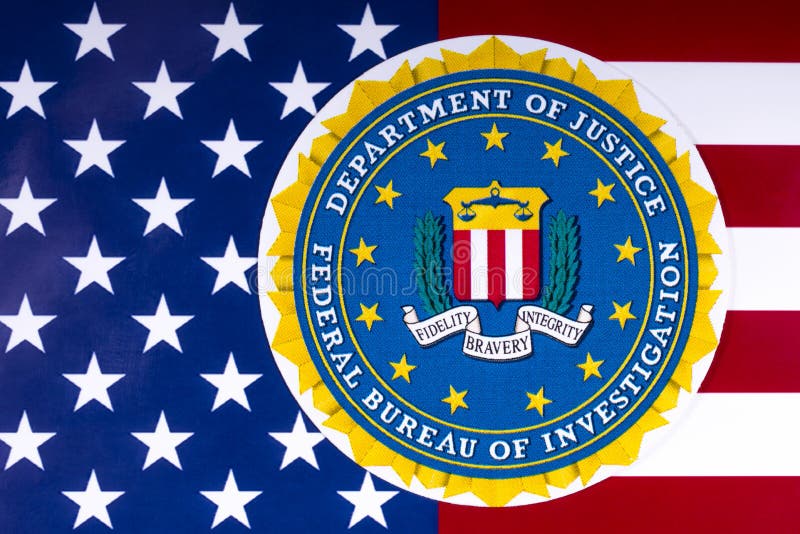 "The Justice Department has informed us of its investigation and we are fully cooperating," said Abbott spokesman Scott Stoffel. The Wall Street Journal first reported on the investigation.
A handful of Congressional Democrats have initiated a federal investigation into Abbott's handling of formula contamination, ultimately leading to a major recall and the closure of a key Sturgis, Michigan plant last February.
A whistleblower claimed that prior to the recall, Abbott employees forged documents and covered up food safety violations from FDA inspectors.

The DOJ and FDA declined to comment on the investigation.
The Sturgis plant had produced about one-fifth of the nation's supply of infant formula, and the closure resulted in a massive shortage that swept the country and months later triggered a political crisis for President Joe Biden.
The Justice Department's investigation comes just weeks after Abbott and Ohio Gov. Mike DeWine announced the company's plans to build a new $536 million manufacturing facility in the state to produce specialty foods for to produce children and medically vulnerable adults who were more affected by shortages.
Abbott has been struggling to ramp up production of specialty formulas at its Sturgis facility and recently delayed the availability of a list of metabolic formulas until April.