10 Simple Money Management Tips for Better Financial Health
Managing money can be a daunting task, but it is a crucial part of maintaining financial stability. Whether you're saving for a big purchase or just trying to keep your finances in order, these 10 simple tips can help you stay on track and improve your financial health.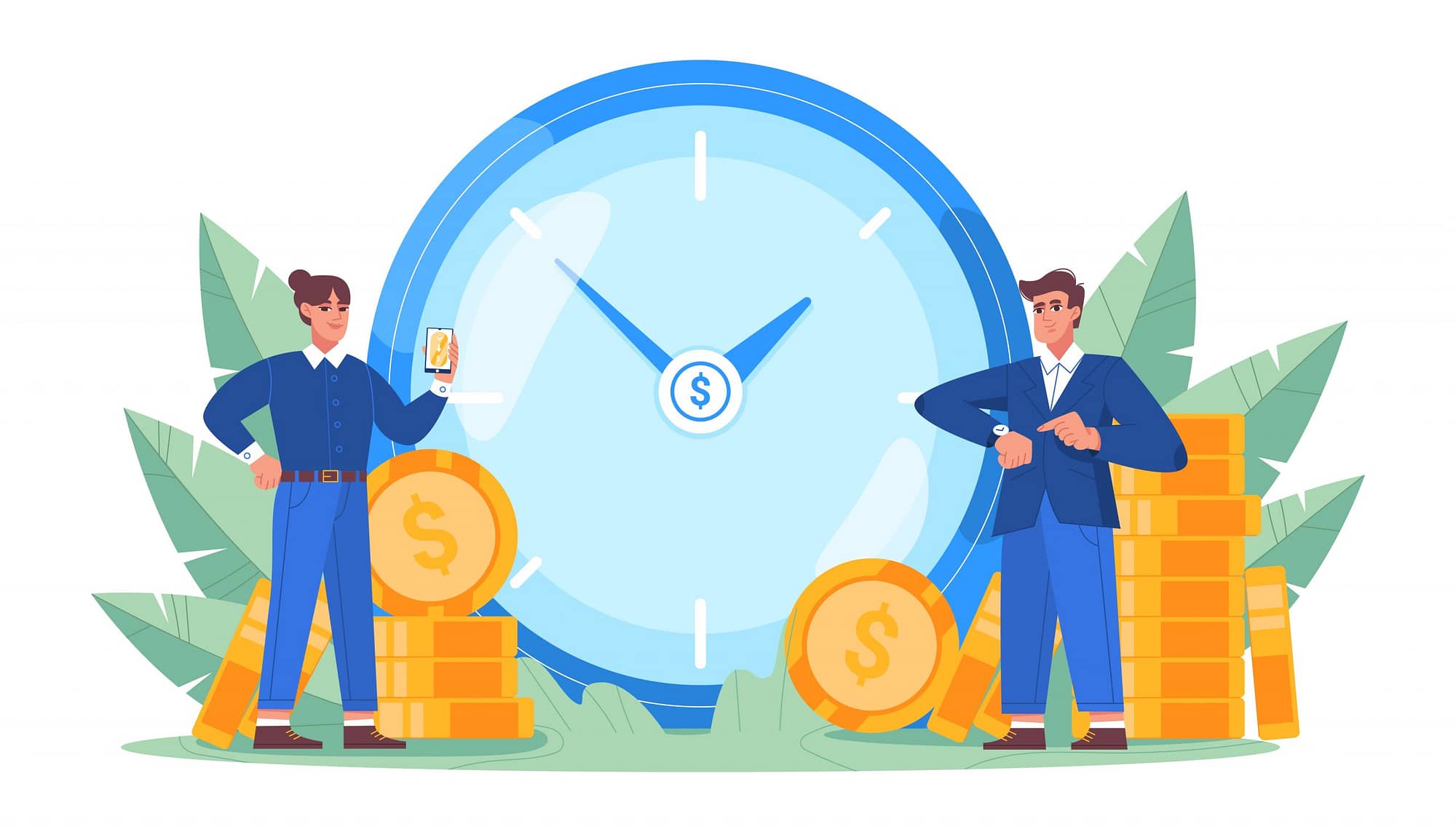 1. Set a Budget
One of the most important steps in managing your money is to set a budget. A budget is a plan that outlines how much money you will spend in each category each month. This will help you keep track of your spending and make sure you are sticking to your financial goals.
2. Track Your Spending
Tracking your spending is a key part of managing your money. You should keep track of every cent you spend, so you know exactly where your money is going each month. This will help you identify areas where you can cut back on spending and ensure you are sticking to your budget.
3. Avoid Impulse Purchases
Impulse purchases can quickly add up and wreak havoc on your budget. Before making a purchase, take a moment to think about whether you really need it and whether you can afford it. If you can't afford it, wait until you can.
4. Use Cash Instead of Credit Cards
Using cash instead of credit cards can help you stick to your budget and avoid overspending. When you use cash, you can physically see the money leaving your hands, which makes it easier to stick to your budget.
5. Automate Your Savings
Automating your savings is a simple way to ensure you are putting money aside each month. By setting up an automatic transfer from your checking account to your savings account, you can take the guesswork out of saving and make sure you are building your emergency fund.
6. Prioritize Debt Repayment
Paying off debt should be a top priority in your financial plan. By paying off debt, you will free up money in your budget each month and improve your financial stability. Start by focusing on paying off high-interest debt first, such as credit card debt.
7. Save for Emergencies
Emergencies happen, and it's important to be prepared. By building an emergency fund, you can ensure that you have money set aside for unexpected expenses. Aim to save at least three to six months' worth of living expenses in your emergency fund.
8. Invest in Your Future
Investing in your future is a crucial part of managing your money. Whether it's through a retirement account, a stock portfolio, or real estate, investing in your future will help you build wealth and achieve your financial goals.
9. Consider Hiring a Financial Advisor
If you're having trouble managing your money or reaching your financial goals, consider hiring a financial advisor. A financial advisor can help you create a financial plan and provide advice and guidance on managing your money.
10. Continuously Educate Yourself
Continuously educating yourself about money management is essential. By staying up-to-date on personal finance tips and strategies, you can stay on track with your finances and reach your financial goals.
In conclusion, managing your money is a vital part of achieving financial stability. By following these 10 simple tips, you can improve your financial health and achieve your financial goals. Remember, it's never too late to start managing your money, so start today and take control of your finances!
for more Such Use Full Information Visit Teamlog FInance